About Us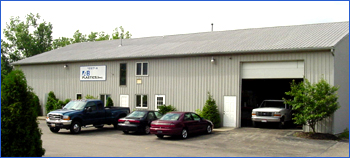 AB Plastics, Inc.

was formed in 1990 when a need for quality corrosion resistant thermoplastic fabrication became apparent. Since that time we have grown and reinvested in our company to better serve our customers' requirements and needs to adapt to an ever-expanding industrial manufacturing world.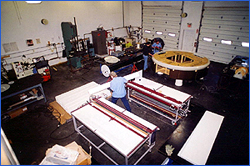 Today, AB Plastics, Inc. is an experienced and respected manufacturer of corrosion resistant process equipment systems. We have complete engineering and manufacturing facilities available to produce a wide variety of air pollution control equipment, piping systems, liquid storage equipment and custom industrial fabrications. In addition, AB Plastics, Inc., can repair, onsite, your existing thermoplastic and fiberglass process equipment.


.
About Us : Design & Engineering : Tanks : Fume Scrubbers : Ducts & Fittings
Custom Fabrications : Installations & Field Service : Materials : Contact Us : Home
©2001 AB Plastics, Inc. All Rights Reserved. Developed by webFEAT, Inc.